Details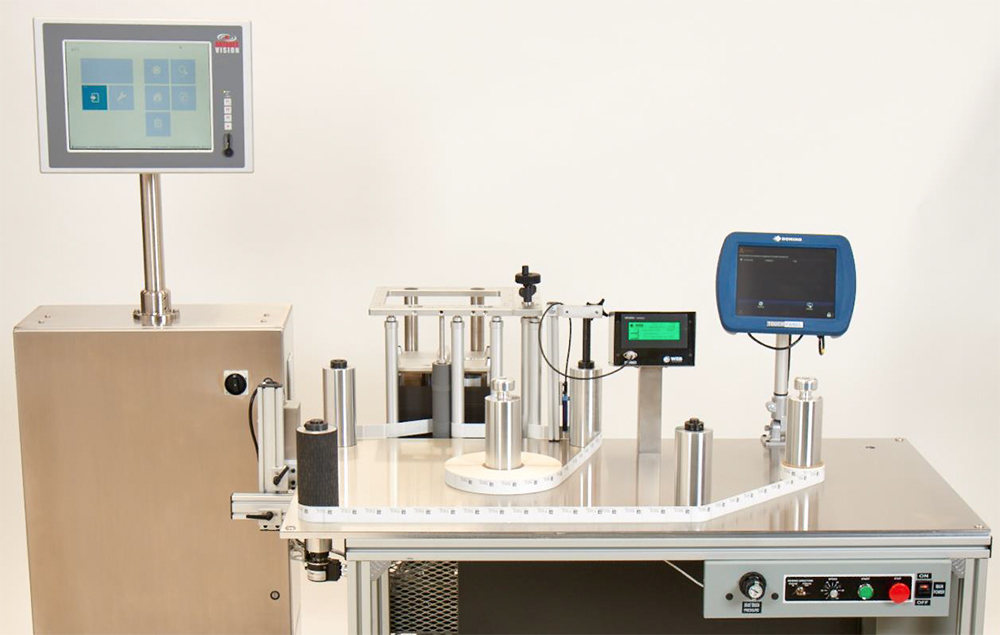 T-35VS Rewind System accurate count both directions (Quad Count) demonstration. 
Details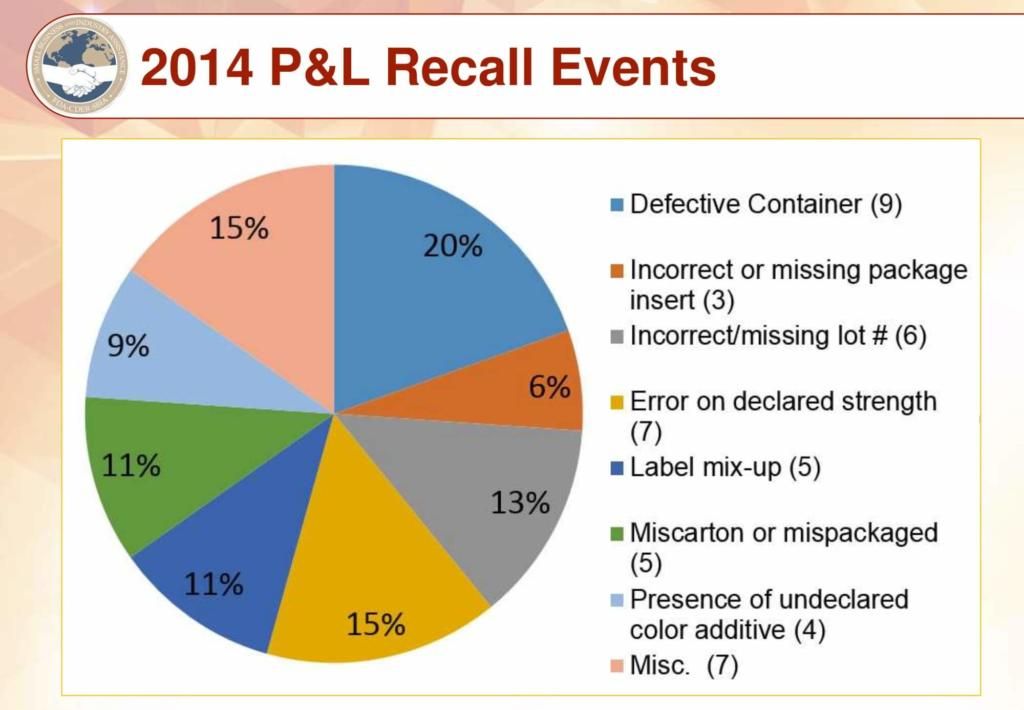 The highest percentage of Pharmaceutical Recall Events occurs when there is a problem with labeling.
Details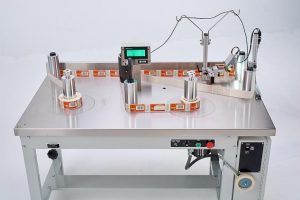 According to the FDA, 11% of packaging and labeling-related pharmaceutical recalls in 2014 were caused by labeling mix-ups. Many of these problems can be traced to the traditional manual approach of inspecting labels, which relies upon operators to detect errors in labels as dozens of them flash by every second.